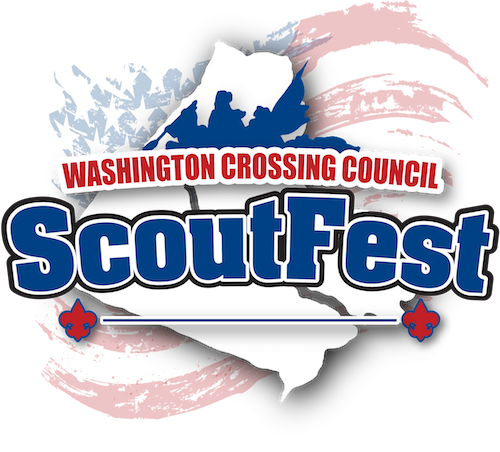 ScoutFest is the largest Scouting event Washington Crossing Council organizes. With over 2,000 Scouts, Siblings, Parents, and Volunteers attending, ScoutFest is one of the largest events that many Scouts will ever experience.
ScoutFest is held on October 26-28, 2018 at Mercer County Park Fairgrounds.
Weekend camping is optional Friday, October 26th to Sunday, October 28th. All of the activities take place on Saturday, October 27th and day passes are available for those that want to come for just the day.