Pack 230 News

---
The Pinewood Derby Workshop is Wednesday, January 23rd from 7pm – 8pm in the St. Ignatius Auditorium
SETUP HELP needed: The Pinewood Derby Weigh-In and Setup is FRIDAY, February 22 from 6:30 pm – 9:30 pm in the St. Ignatius Auditorium. CLEANUP HELP needed immediately following the Derby.
We will have pizza for those who volunteer to set up the tracks or the auditorium.
The Pinewood Derby is Saturday, February 23 from 9:30 am – 12 pm in the St. Ignatius Auditorium
The three special categories are: Most Patriotic, Funniest, and Best Design
Special category voting begins promptly at 9:30 am
We will have a free, donation-based concession stand for breakfast, drinks, and snacks.
---
The Tamanend District Pinewood Derby will be APRIL 13. Places 1, 2, & 3 From EACH DEN may attend. If a winning Scout cannot attend he may be replaced with the next highest placing Scout for his rank. They will not allow substitute racers.
---
"You know mom, this isn't really a race car. It's more of a stunt car."
GREAT READ: Sportsmanship is the Real Winner at Pinewood Derby
---
Pinewood Derby Tips
Please don't forget to follow the rules and practice good sportsmanship!  Please don't modify the wheels!  Most stickers, paints and supplies can be purchased at Michael's Crafts near the mall.  Some more exotic design elements, lead and tungsten weights can be found on the web.
Design aids
By David 0 comments (comments closed)
Saturday, April 27 through Sunday, April 28 (Friday optional) RAIN OR SHINE
All adults must have current Youth Protection Training!
Categories: Announcements
By David 0 comments (comments closed)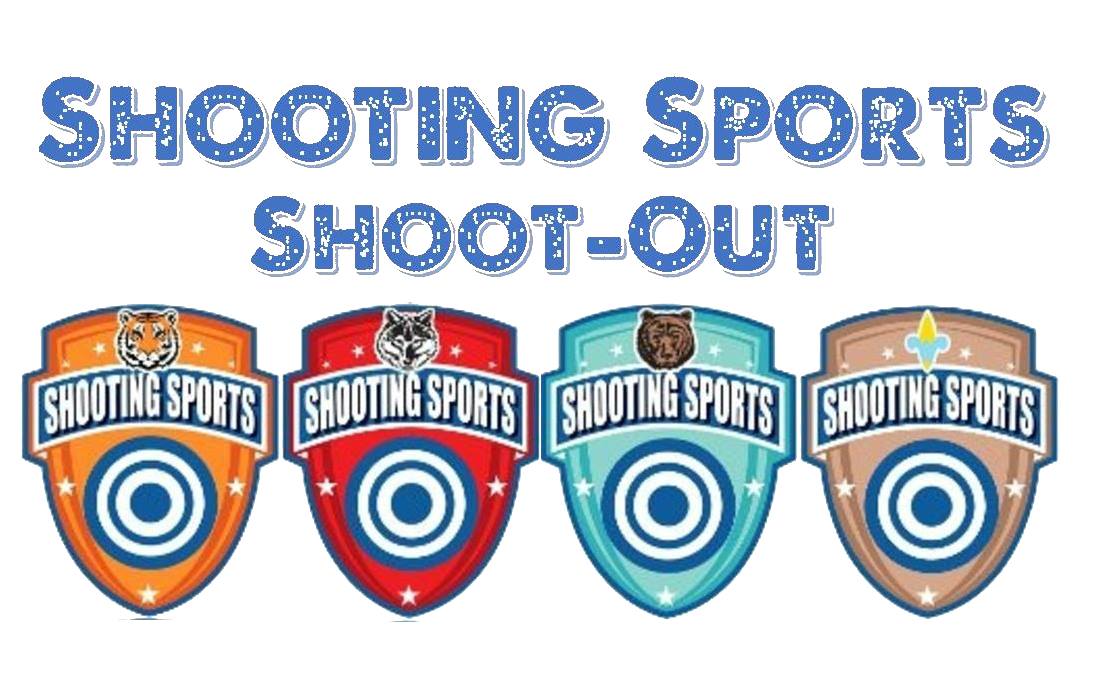 Come out to Ockanickon Scout Reservation and enjoy the opportunity to shoot BB guns with other Cubs, Webelos and Arrow of Light Scouts. (Sorry Lion Cubs are not permitted)
Learn how to shoot from NRA Certified Instructors, BB Rangemasters and Coaches.
Safety is our #1 priority. An NRA Range Safety Officer will be on staff. 
On the second Sunday of each month, starting in January, WCC Shooting Sports Committee will run a BB Shootout. Come and practice your skills in preparation to earn the Cub Scout Shooting Sports Awards.
Place: Ockanickon Scout Reservation
5787 State Park Road, Pipersville, PA 18947
Dates: Second Sunday of each month
Jan. 13, Feb. 10, March 10, April 14 & May 12 Time: 12:30 – 4:00
Cost: $5.00 per Cub Scout per month
Categories: Announcements
By David 0 comments (comments closed)
March 2, 2019 at Fisher Middle School • 1325 Lower Ferry Road, Ewing, NJ 08618
We have a fun day packed with a year's worth of program ideas, and information – the largest single training event for adult and select youth leaders in Washington Crossing Council! You'll have the opportunity to meet and share ideas with other like-minded friends of Scouting throughout the area.
Who should attend?
    Parents
    Volunteers
    Scouts Wanting to Complete Den Chief Training
    Scouts in Leadership Positions – SPL Academy
    Venturers
    Sea Scouts
    Explorers
Categories: Uncategorized
By David 0 comments (comments closed)
Way to go Pack 230! Not only did you collect more food than we have ever collected before, but it was also the second largest donation they had received at the Penndel Food Pantry this year! Thank you so much for everyone who participated!
Categories: Announcements