Pack 230 News
Please help Pack 230 support the Parish Auction. There is a sign up genius contributions to a camping themed "basket".  Items can either be brought to our January pack meeting or people can  reach out to me directly to arrange to drop it off at my house, or I can pick up.
By David 0 comments (comments closed)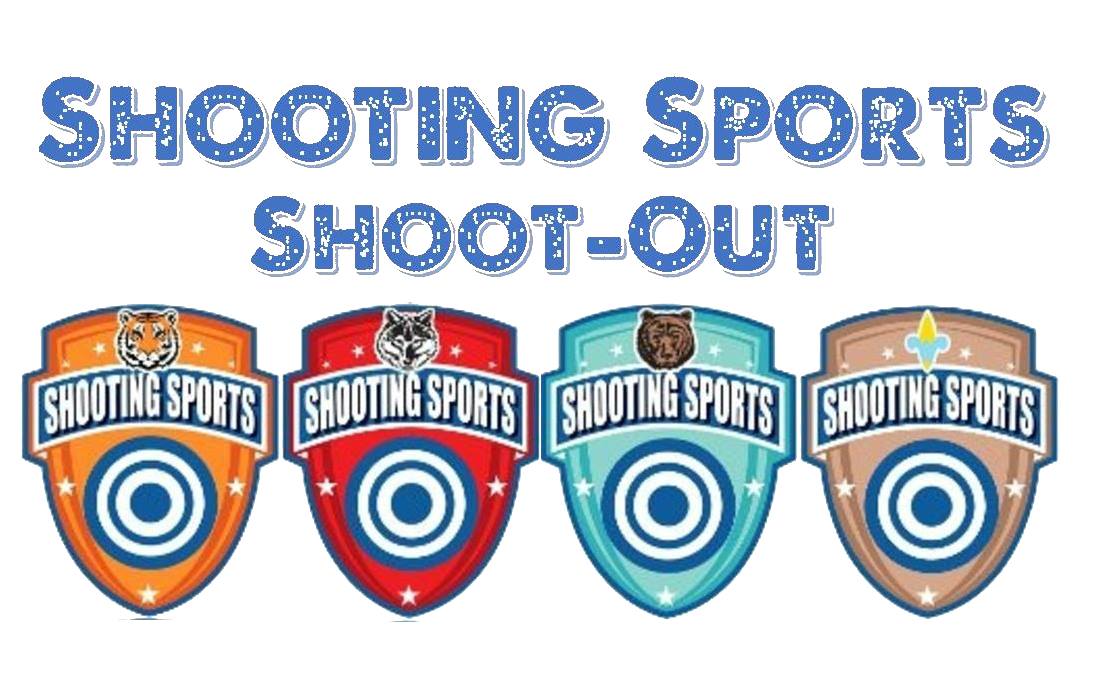 Come out to Ockanickon Scout Reservation and enjoy the opportunity to shoot BB guns with other Cubs, Webelos and Arrow of Light Scouts. (Sorry Lion Cubs are not permitted)
Learn how to shoot from NRA Certified Instructors, BB Rangemasters and Coaches.
Safety is our #1 priority. An NRA Range Safety Officer will be on staff. 
On the second Sunday of each month, starting in January, WCC Shooting Sports Committee will run a BB Shootout. Come and practice your skills in preparation to earn the Cub Scout Shooting Sports Awards.
Place: Ockanickon Scout Reservation
5787 State Park Road, Pipersville, PA 18947
Dates: Second Sunday of each month
Jan. 13, Feb. 10, March 10, April 14 & May 12 Time: 12:30 – 4:00
Cost: $5.00 per Cub Scout per month
Categories: Announcements
By David 0 comments (comments closed)
Way to go Pack 230! Not only did you collect more food than we have ever collected before, but it was also the second largest donation they had received at the Penndel Food Pantry this year! Thank you so much for everyone who participated!
Categories: Announcements