Pack 230 News
AoL
Scouts will get their crossover ceremony at the Blue & Gold Banquet on June 7, but in the meantime they can join a Scout Troop and still belong to our Pack.
Our Pack leadership will stay in regular communication and will update you as needed as the situation evolves.
As former Cubmaster Mickey Ingles has said; "Please remember that, even though we are not formally meeting, we are still Scouts.  We encourage you, especially during this time, to actively live out the Scout Oath and Law.  This means helping out your family, friends, and neighbors and modeling good Citizenship by adhering to whatever guidance we are given by our Church, schools or local officials.  We will get past this and be back to camping and Scouting as normal as soon as possible."
Stay safe, and don't forget to wash your hands.
YIS,
Bill
By David 0 comments (comments closed)

Categories: Announcements
By David 0 comments (comments closed)
Please don't forget to follow the 2019 rules and practice good sportsmanship!
The Pinewood Derby Workshop is Thursday, January 23rd from 7pm – 8pm in the St. Ignatius Auditorium
SETUP HELP needed: The Pinewood Derby Weigh-In and Setup is FRIDAY, February 28 from 6:30 pm – 9:30 pm in the St. Ignatius Auditorium. CLEANUP HELP needed immediately following the Derby.
We will have pizza for those who volunteer to set up the tracks or the auditorium.
The Pinewood Derby is Saturday, February 29 from 9:30 am – 12 pm in the St. Ignatius Auditorium
The three special categories are: Scout Spirit, Funniest, and Best Design
Special category voting begins promptly at 9:30 am
We will have a free, donation-based concession stand for breakfast, drinks, and snacks.
Categories: Announcements
By David 0 comments (comments closed)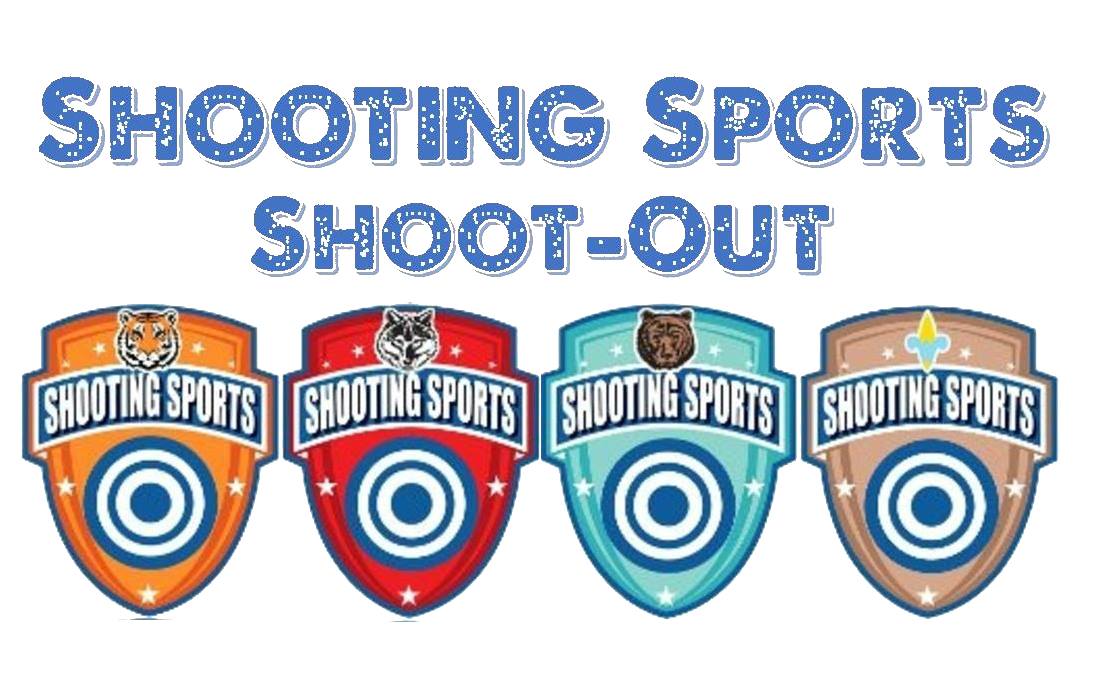 It's that time again. WCC Shooting Sports will run our monthly Air Rifle Competition and Cub Scout BB Shootout. It will be on the second Sunday of each month, from September thru May inside Fosters Hall at Ockanickon Scout Reservation. Follow the link below to register online for the BB Shootout. Air Rifle Competition does not require advanced registration.
Come out to Ockanickon Scout Reservation and enjoy the opportunity to shoot BB guns with other Cubs, Webelos and Arrow of Light Scouts. (Sorry Lion Cubs are not permitted)
Learn how to shoot from NRA Certified Instructors, BB Rangemasters and Coaches.
Safety is our #1 priority. An NRA Range Safety Officer will be on staff.  (continue reading…)
Categories: Announcements
By David 0 comments (comments closed)
REQUIREMENTS (Keep copies for yourself, The School, and the Parish)
Please Contact Mark Pellegrino, Chartered Organization Representative, with questions.
Parents cannot go on trips unless they have their clearances.
We have recommended that all parents, even if they are not registering, get their clearance so there is no confusion.
Anyone who has contact with youth as a volunteer with Troop or Pack 230 must take PROTECTING GOD'S CHILDREN TRAINING CLASS. If you are a registered leader you must take this class. Committee members or parents who do not have contact with youth do not need to take this class, but it is highly recommended, and required for transporting Scouts not your child or attending activities with them where there will be other children.
PLEASE REGISTER FOR THE CLASS ONLINE AT:  WWW.VIRTUSONLINE.ORG
Categories: Announcements
By David 0 comments (comments closed)
    If any Cub Scout would like to earn one of the Catholic religious medals, please email Jen Wiggins. She will be coordinating the purchase of the activity booklets and the distribution of the medals. The totals for these items come to $20. Please PayPal or make checks payable to "Pack 230."
The booklets have about 20 little activities the boys are supposed to complete; most only take 10 minutes or so. Then in March or April, they'll meet in the rectory to discuss what they did. In May at our Scout Mass, celebrated just before the Blue and Gold
dinner, The medals will be blessed and presented to the boys after the homily.
First and second grade Cub Scouts can earn the Light of Christ medal. (Although it seems working on the Light of Christ medal is better geared to a second grader than a first grader, but first graders are still eligible.) Third, fourth, and fifth grade cub scouts can earn the Parvuli Dei medal. 
Categories: Announcements
By David 0 comments (comments closed)

Categories: Announcements