Pack 230 News
A BIG THANK YOU to everyone who helped out with setup and cleanup; and a special thank you to Amy and Jen for the excellent breakfast coordination!!
We couldn't have such a great event without you! 
---
UPDATE: Tamanend District Derby HAS BEEN MOVED to APRIL 28 at Fred Beans Kia in Langhorne, PA
NO RSVP=NO RACING Email David to RSVP NOW!
8:00-10:00 Track Setup
9:30-10:30 I will drop off the cars
10:30-11:00 Lion & AoL Check-in
11:00-12:00 Lion & AoL Races
11:30-12:00 Tiger and Webelos Check-in
12:00-1:00 Tiger and Webelos Races
12:30-1:00 Wolf & Bear Check-in
1:00-2:00 Wolf & Bear Races
1:00-3:00 Track tear-down and cleanup
If anyone can help me with setup or cleanup, please let me know.
Places 1, 2, & 3 From EACH DEN may attend. If a winning Scout cannot attend he may be replaced with the next highest placing Scout for his rank. They will not allow substitute racers, so if you can't make it, please let us know so the next-in-line may attend.
SCOUTS MUST BE IN FULL UNIFORM TO RACE!
GOOD LUCK!
Please feel free to
with any questions.
GOOD LUCK!
---
By David 0 comments (comments closed)
During the first Sunday of each month, St. Ignatius Parish has a Sunday Donut Social after after the 7:30AM, 9:30AM and 11:30AM mass. A couple of St. Ignatius parish ministries host these socials. It is the perfect opportunity to get to know the parish ministries and the parish families.
On April 7, Cub Scout Pack 230 will be hosting the Sunday Donut Social together with the Girl Scouts Troop #21363. This will give our pack the opportunity to reach out to the incoming Tiger scouts and others interested in joining cub scouts.
We are asking a few of volunteers from our pack for each time slot to help setup food and refreshments and help cleanup after each event. Everything is provided for or available at the auditorium kitchen. Setup must be done before the mass is over.
Categories: Uncategorized
By David 0 comments (comments closed)
Saturday, April 27 through Sunday, April 28 (Friday optional) RAIN OR SHINE

All adults must have current Youth Protection Training!

Categories: Announcements
By David 0 comments (comments closed)

Categories: Announcements
By David 0 comments (comments closed)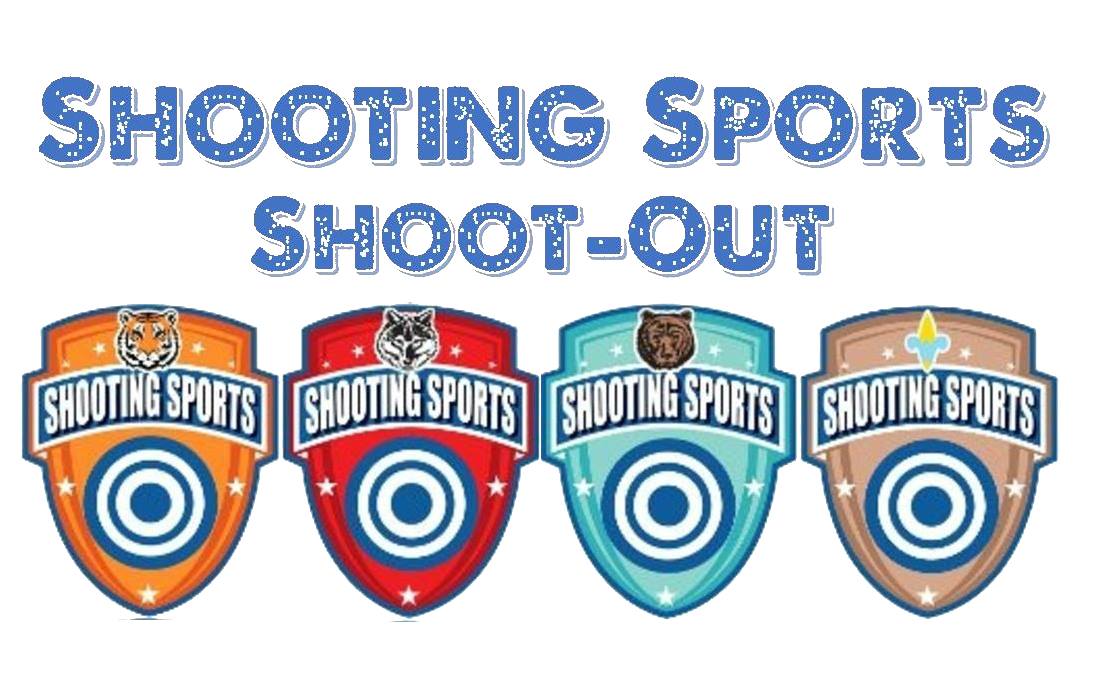 Come out to Ockanickon Scout Reservation and enjoy the opportunity to shoot BB guns with other Cubs, Webelos and Arrow of Light Scouts. (Sorry Lion Cubs are not permitted)
Learn how to shoot from NRA Certified Instructors, BB Rangemasters and Coaches.
Safety is our #1 priority. An NRA Range Safety Officer will be on staff. 
On the second Sunday of each month, starting in January, WCC Shooting Sports Committee will run a BB Shootout. Come and practice your skills in preparation to earn the Cub Scout Shooting Sports Awards.
Place: Ockanickon Scout Reservation
5787 State Park Road, Pipersville, PA 18947
Dates: Second Sunday of each month
Jan. 13, Feb. 10, March 10, April 14 & May 12 Time: 12:30 – 4:00
Cost: $5.00 per Cub Scout per month
Categories: Announcements
By David 0 comments (comments closed)
Way to go Pack 230! Not only did you collect more food than we have ever collected before, but it was also the second largest donation they had received at the Penndel Food Pantry this year! Thank you so much for everyone who participated!
Categories: Announcements