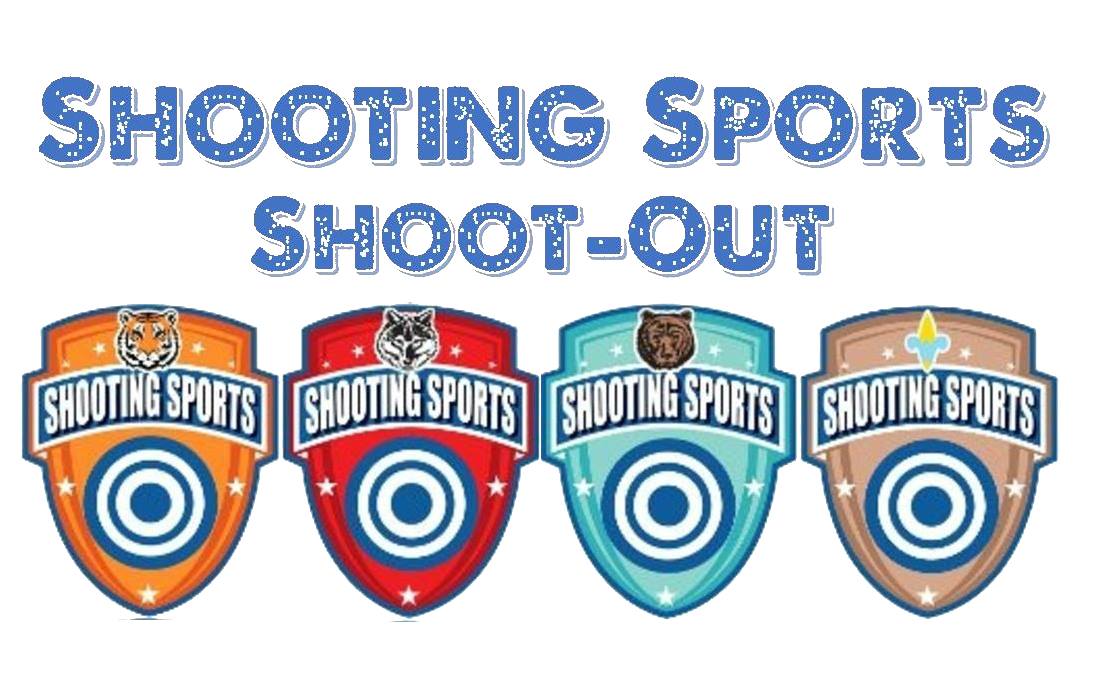 It's that time again. WCC Shooting Sports will run our monthly Air Rifle Competition and Cub Scout BB Shootout. It will be on the second Sunday of each month, from September thru May inside Fosters Hall at Ockanickon Scout Reservation. Follow the link below to register online for the BB Shootout. Air Rifle Competition does not require advanced registration.
Come out to Ockanickon Scout Reservation and enjoy the opportunity to shoot BB guns with other Cubs, Webelos and Arrow of Light Scouts. (Sorry Lion Cubs are not permitted)
Learn how to shoot from NRA Certified Instructors, BB Rangemasters and Coaches.
Safety is our #1 priority. An NRA Range Safety Officer will be on staff. 
Links:
Space is Limited – 12 archers per session
Session 1 – 12:30 – 1:30
Session 2 – 1:15 – 2:15
Session 3 – 2:00 – 3:00
Session 4 – 2:45 – 3:45
On the second Sunday of each month WCC Shooting Sports Committee will run a BB Shootout. Come and practice your skills in preparation to earn the Cub Scout Shooting Sports Awards.
Place: Ockanickon Scout Reservation
5787 State Park Road, Pipersville, PA 18947
Dates: Second Sunday of each month
Time: 12:30 – 4:00
Cost: $10.00 per Cub Scout per month